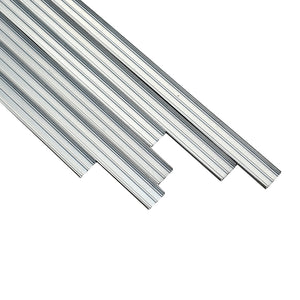 CARRYING CHANNELS for ceiling construction is specially designed to be structurally supportive and durable, backed by Metalink's promise of consistent quality.
Key specifications:
Thickness: 0.65mm   Length: 5 meters

Note: Product price/s are exclusive of VAT.
Price is based on 5 meters length with 0.65 mm thickness.
For questions and inquiries, call 0961-423-0748.